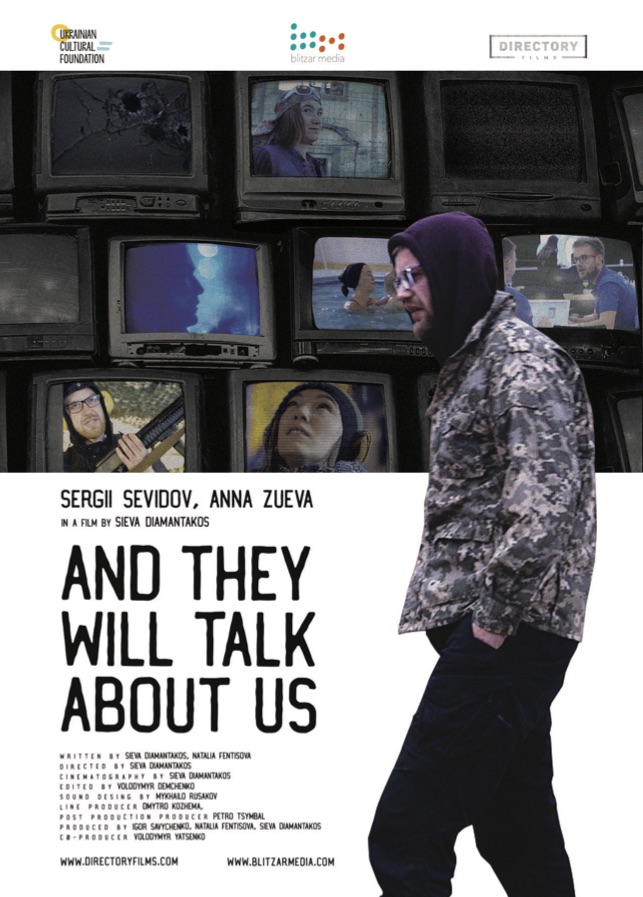 AND THEY WILL TALK ABOUT US
is a documentary film about Sergii, an entrepreneur in military tourism and Anna, an artist and a war volunteer, who struggle to survive and succeed in present Ukraine.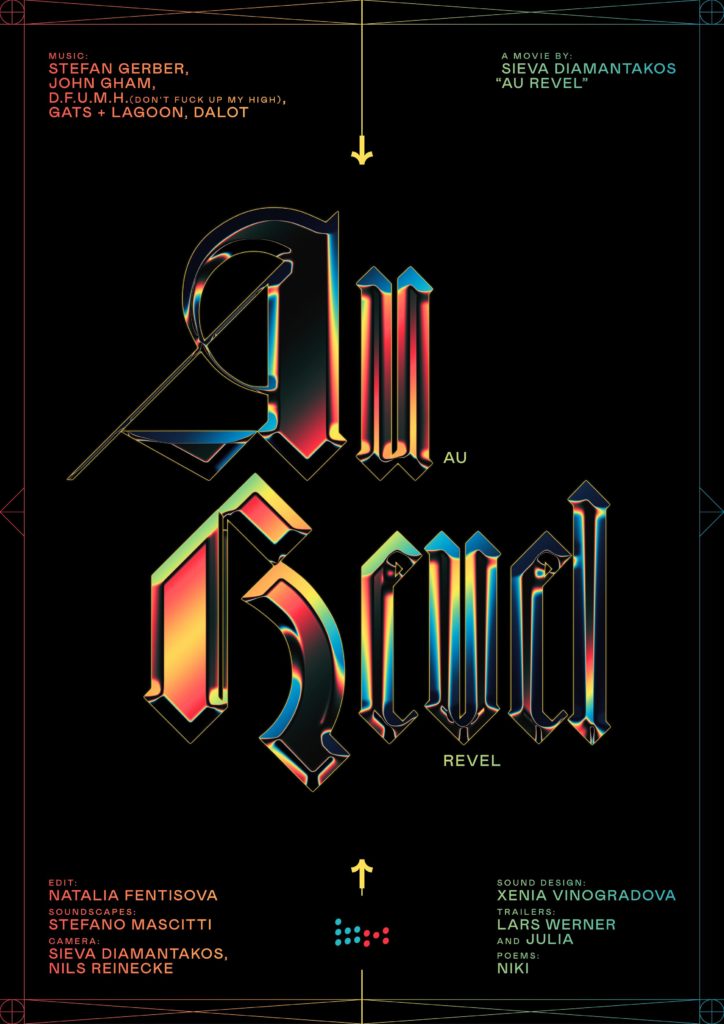 AU REVEL
Berlin, winter 2014-15. A collective takes a former GDR restaurant in the center of Berlin and turns it into a place for techno Parties. They build everything to make it function like a proper club. Since the building has to be demolished in the Summer, they plan just 5 Parties, each one with a theme. From one side the film praises the "do it yourself" culture. On the other hand it focuses on the importance to work together for a goal, live the moment and then move towards new horizons.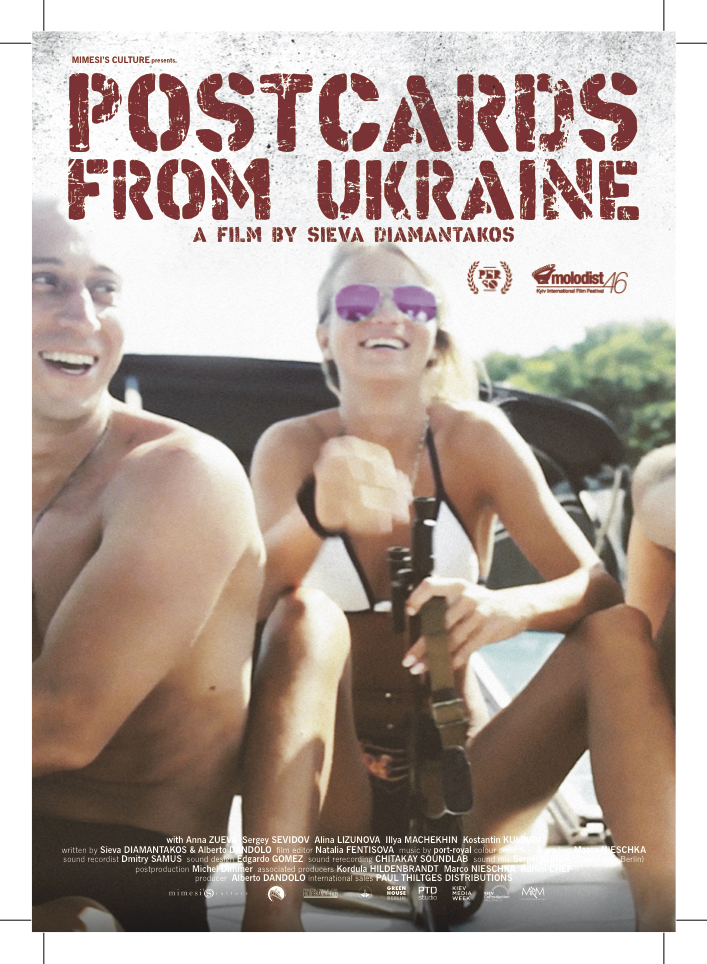 POSTCARDS FROM UKRAINE
From the separatists camps in Luhansk to the block posts in Mariupol and Crimea, from the rich estates in Kharkhiv to the Maidan Square in Kyiv, 'Postcards from Ukraine' aims to represent a cross-section of the new generation of Ukraine and the role they play in this big crisis written by the elites.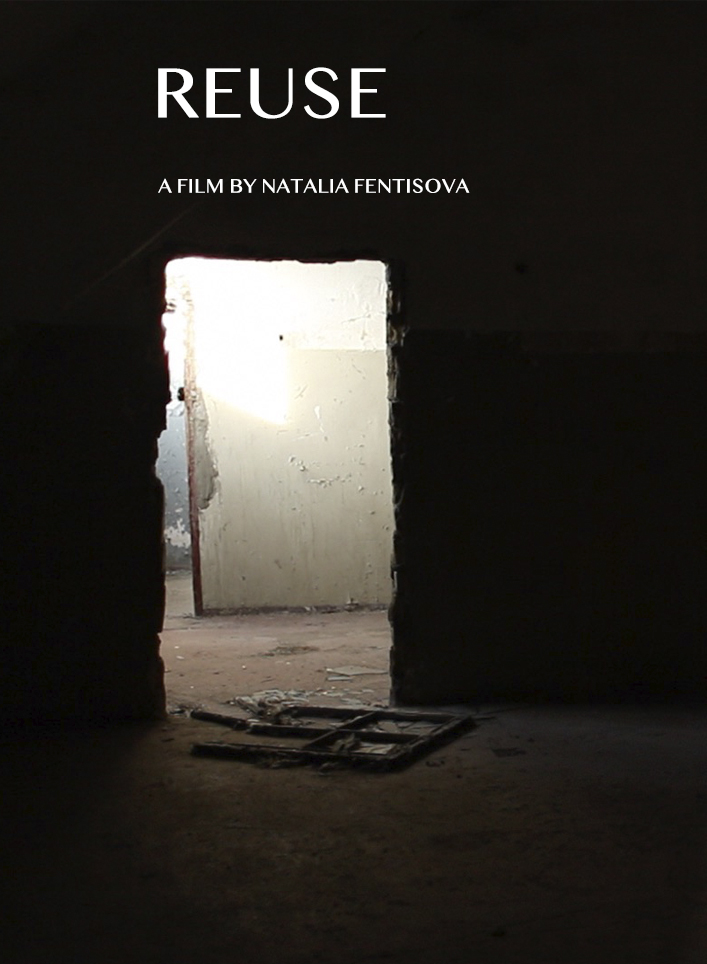 REUSE
A film-essay about reuse of abandoned places in Berlin: from temporary art spaces to living places for refuges. There are different layers of history and a feeling of constant transformation that the city is going through.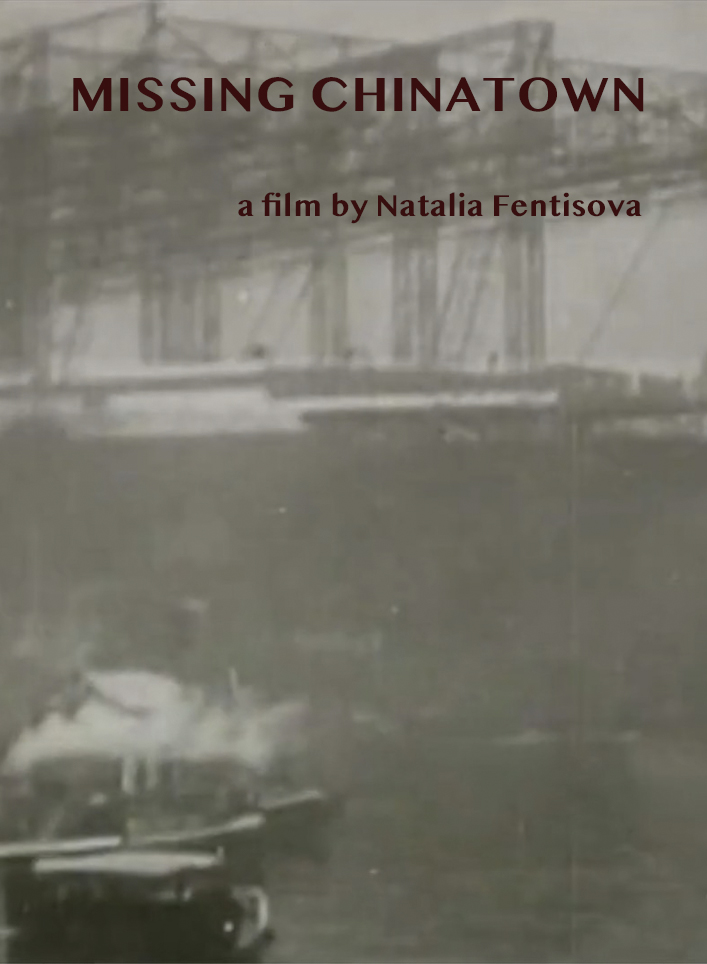 MISSING CHINATOWN
Filmed in 2012-2013, the story is focused on a search of traces of a small Chinatown, which existed in Hamburg in Reeperbahn area in the beginning of the 20th century. The film traces the persecution of Chinese people in Nazi Germany.