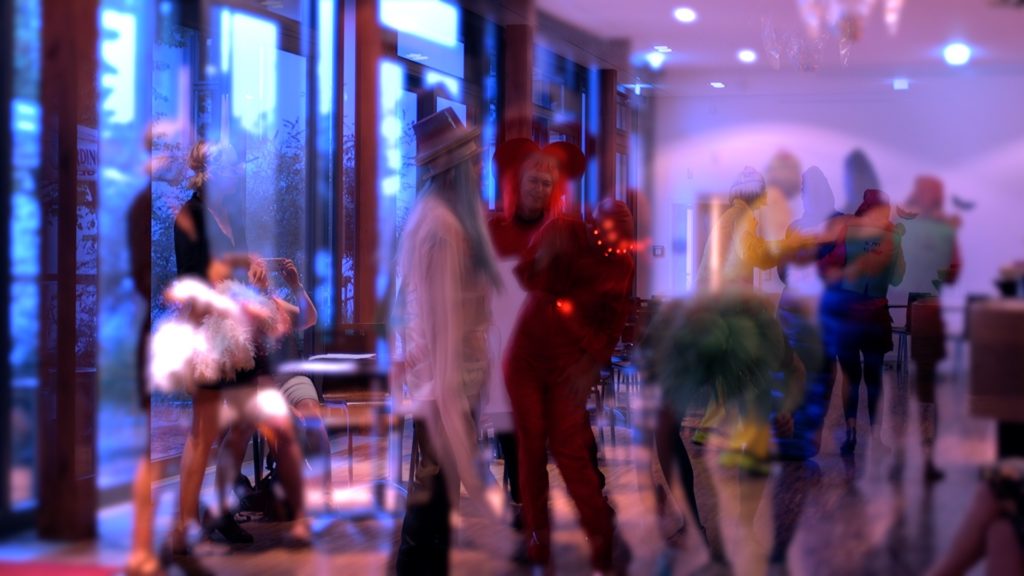 WONDERLAND
Our trailer for the show "Wonderland" by Maria Jamborsky. Inspired by Lewis Carroll, the pièce is a breathtaking analysis of the contemporary modern cities. It was presented at ufaFabrik Internationales Kulturcentrum in Berlin.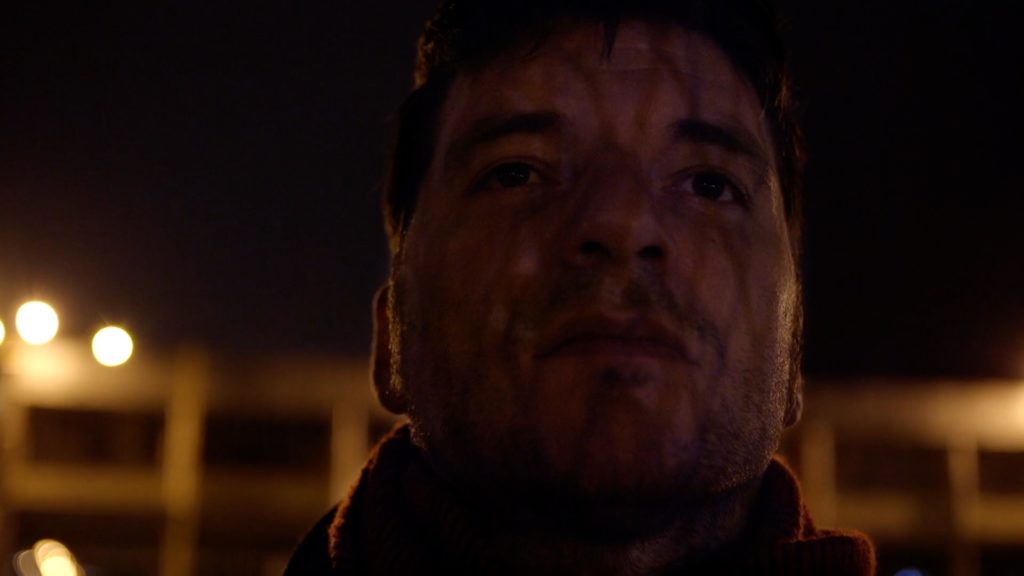 FILIPPO BALESTRA – TROVARE L'ORIENTAMENTO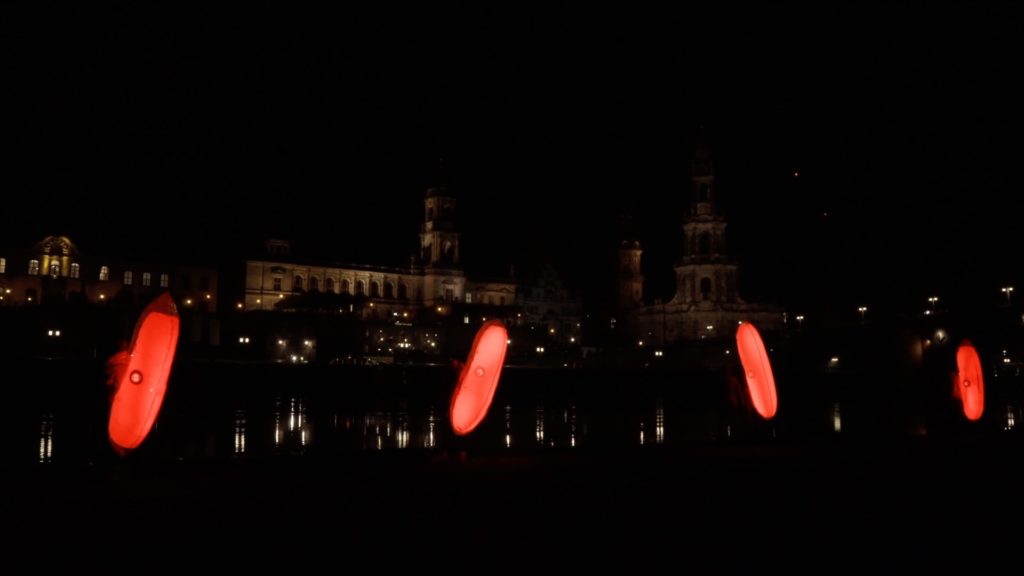 SIGNALS 3.0
Signals 3.0 performance documentation, organized by Tools for Action in Dresden on November 9th 2019.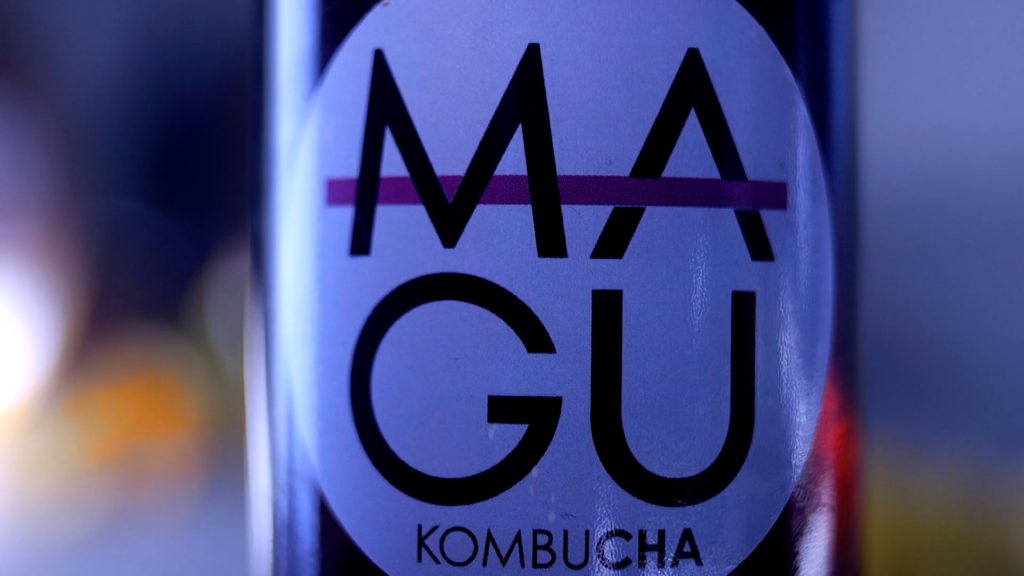 MAGUCHA CROWDFUNDING VIDEO
A crowdfunding video for a new tasty and healthy drink.